Dolby Audio
Dolby Audio delivers rich, clear, powerful sound at home. Crystal-clear audio with surround sound system helps clearing dialogue details with environmental effect. Even small speakers give louder full audio works perfect with various contents.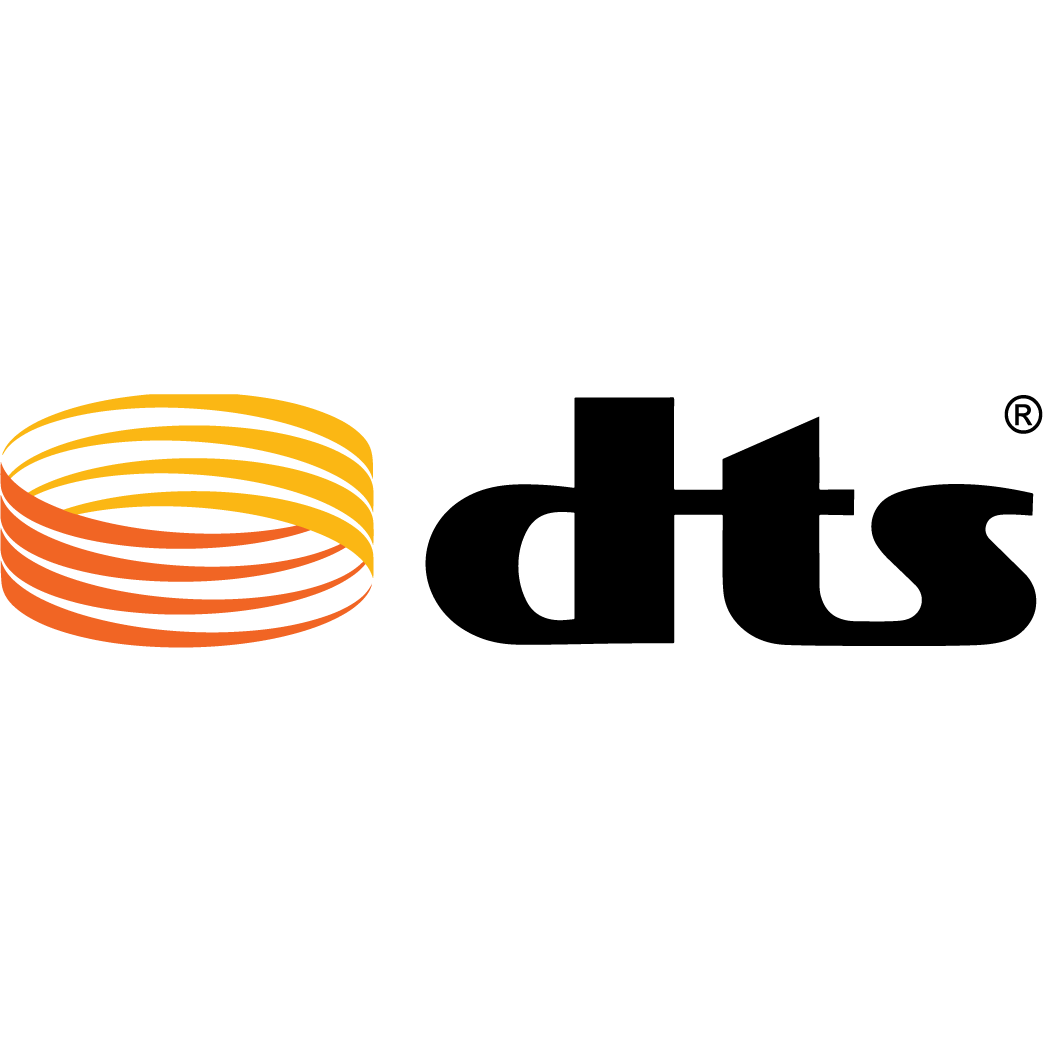 DTS Sound
Industry leading multichannel codec for surround sound comes with Finlux. Delivers immersive surround sound from a 2.0 speaker configuration commonly used in TVs. Features definition control for maximum high frequency realism and clarity.
PC Connectivity
You can use your television as computer monitor with the PC input. Having bigger screen with built-in speakers will contribute your good-time.