Aiškus, detalus vaizdas
Clean View
Clean View sumažina triukšmą ir trikdžius, pagerina spalvas ir kontrastingumą – vaizdas tampa skaidrus kaip krištolas. Mėgaukitės tobulos kokybės vaizdu.
Spalvas sodrinanti technologija
Laukia ryškios ir sodrios spalvos. Spalvas sodrinanti technologija (Wide Colour Enhancer) pagerina vaizdo kokybę ir spalvas parodo taip, kaip jos ir turi matytis.
HD picture quality
Enjoy HD TV in Digital era. Once you see high definition of TV with vivid and crisp details, you'll never look back to standard definition or analog TVs.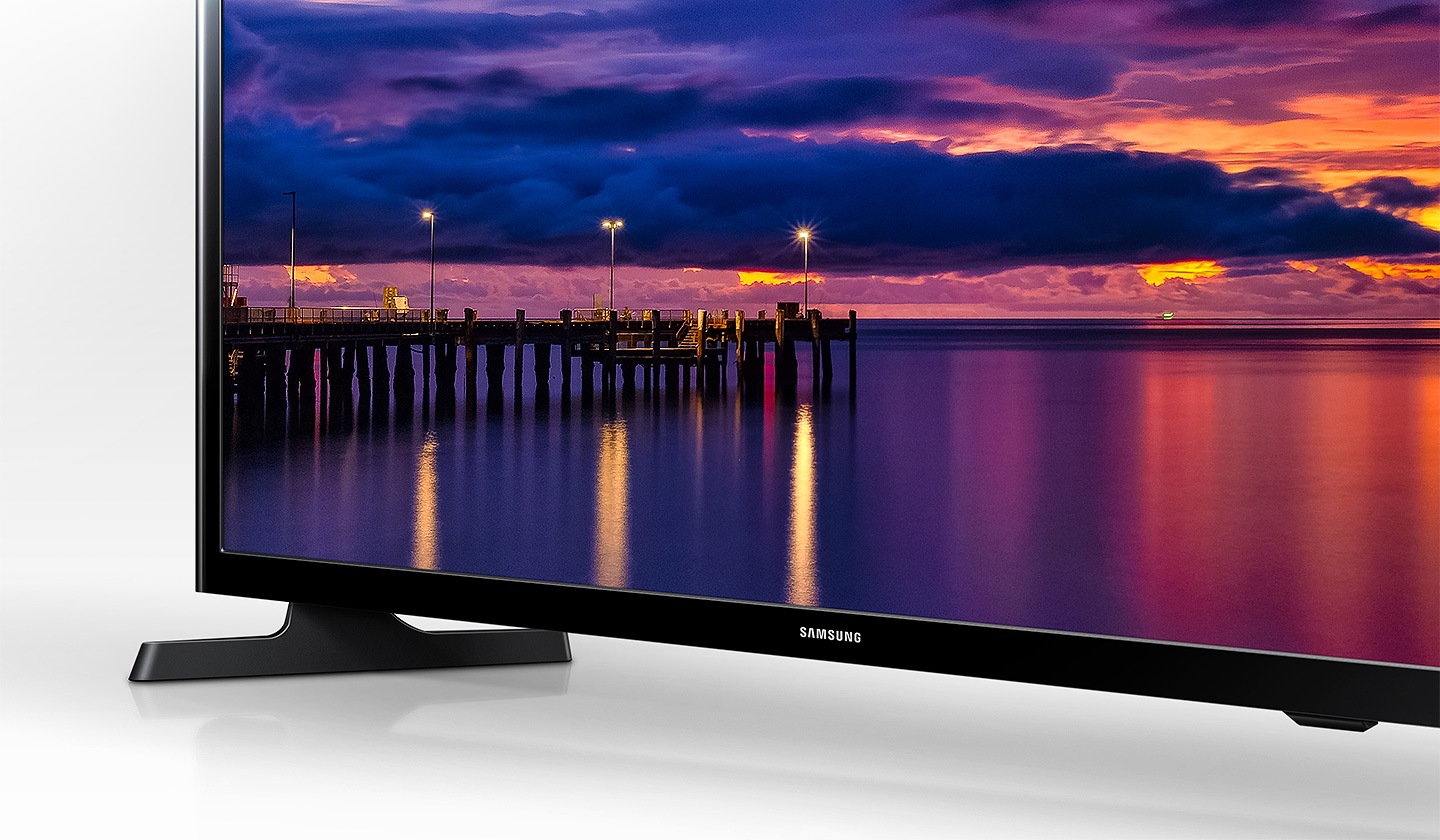 Veidrodinis atspindys
Vaizdą iš savo mobiliojo telefono be laidų perkelkite į didelį ekraną. Jums nereikia AP (prieigos taško). Turint Wi-Fi Direct, Samsung veidrodinio atspindžio technologija sujungia greitai.
TV garsas į mobilųjį telefoną
Atsijunkite nuo visko. TV garsą per Bluetooth perkelkite į savo mobilųjį telefoną ir, užsidėję ausines, mėgaukitės privačiai. Jeigu Bluetooth ausinės dera su Samsung TV, garsu galite mėgautis tiesiogiai.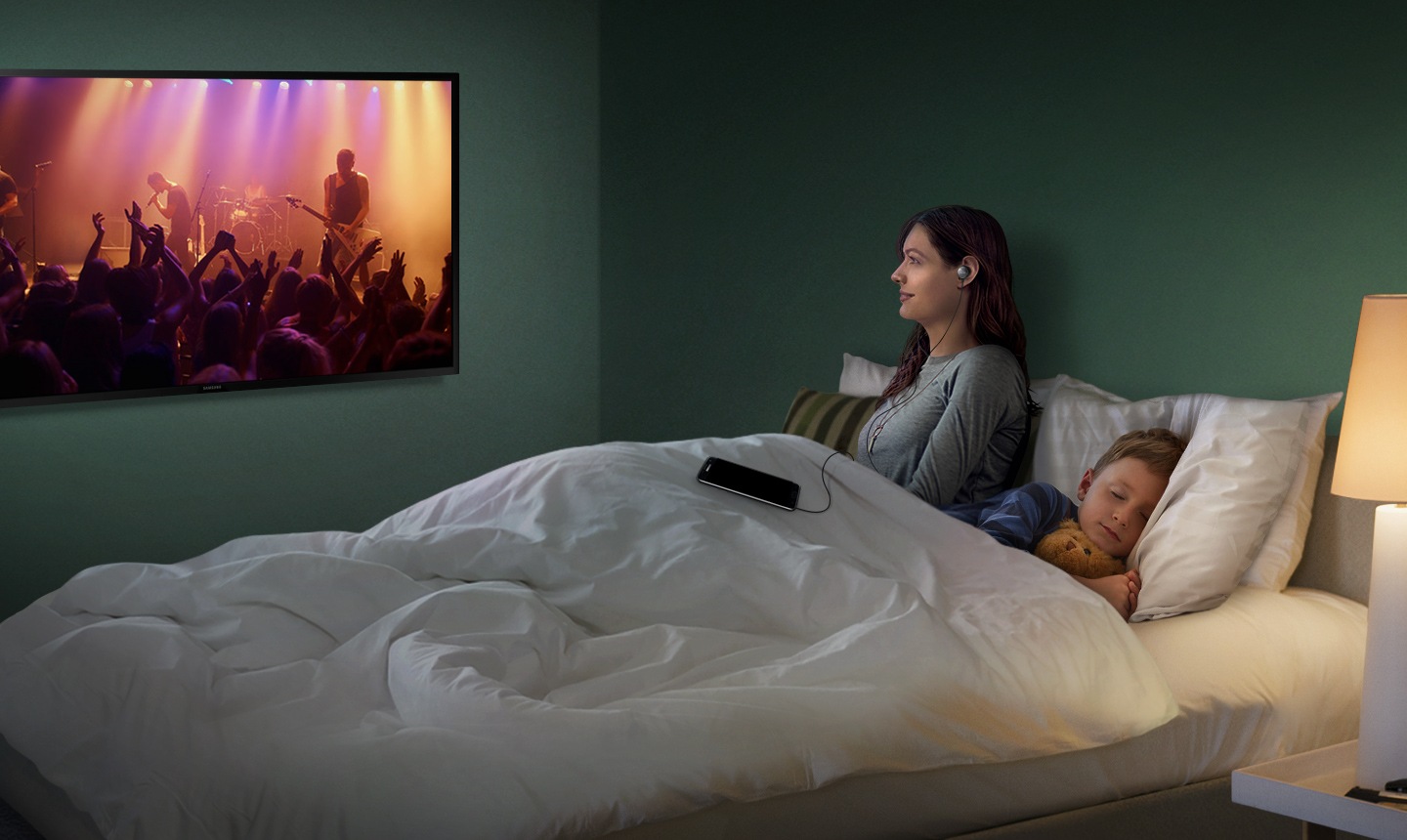 Connect share movie
Prijunkite atmintuką prie televizoriaus naudodami USB jungtį ir žiūrėkite vaizdo įrašus, nuotraukas ar klausykitės muzikos.